We are proud to be sponsored by these wonderful companies who believe in our club and it's members! Please consider them first if you ever find yourself in need of their products and/or services!
If you are interested in sponsoring us, please email thrive@iereic.org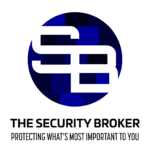 The Security Broker specializes in providing state-of-the-art security systems and eco-friendly solar solutions for homeowners and investors. 

Lee Miller
www.TheSecurityBroker.com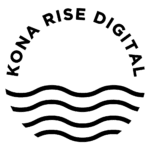 Kona Rise Digital turns your long form videos & podcasts into shareable social media content, boosting leads & traffic to position yourself as an authority in the industry. It's led by former Good Morning America journalist Rebecca Patterson. She's dedicated to impactful storytelling & financial freedom.
Rebecca Patterson
 Rebecca@KonaRise.com
Instagram @RebeccaEloisa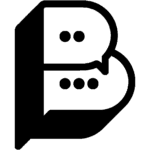 Stories meant to be told, People meant to be heard. Bout It Co. is guiding future millionaires on a clear path towards time, location & financial freedom through Personal Branding & timeless business strategies in the online space.
Brennan Saucedo
Brennan@boutit.co 
Instagram @boutit_brenns

Equipped with over 41 years in lending and specializing in unique solutions for credit, income, and property challenges.

Steve Lazerzon
FinancialBrokers.net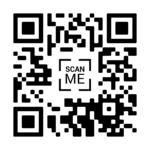 Do you value the same things we do? Have you done business with our members in the past? Would they speak highly of their experience with you? If so, we're always looking for sponsors to build our tribe with!
Please contact us for more information!
Rich Rice
email