We are proud to be sponsored by these wonderful companies who believe in our club and it's members! Please consider them first if you ever find yourself in need of their offerings.
If you are interested in sponsoring us, please email thrive@iereic.org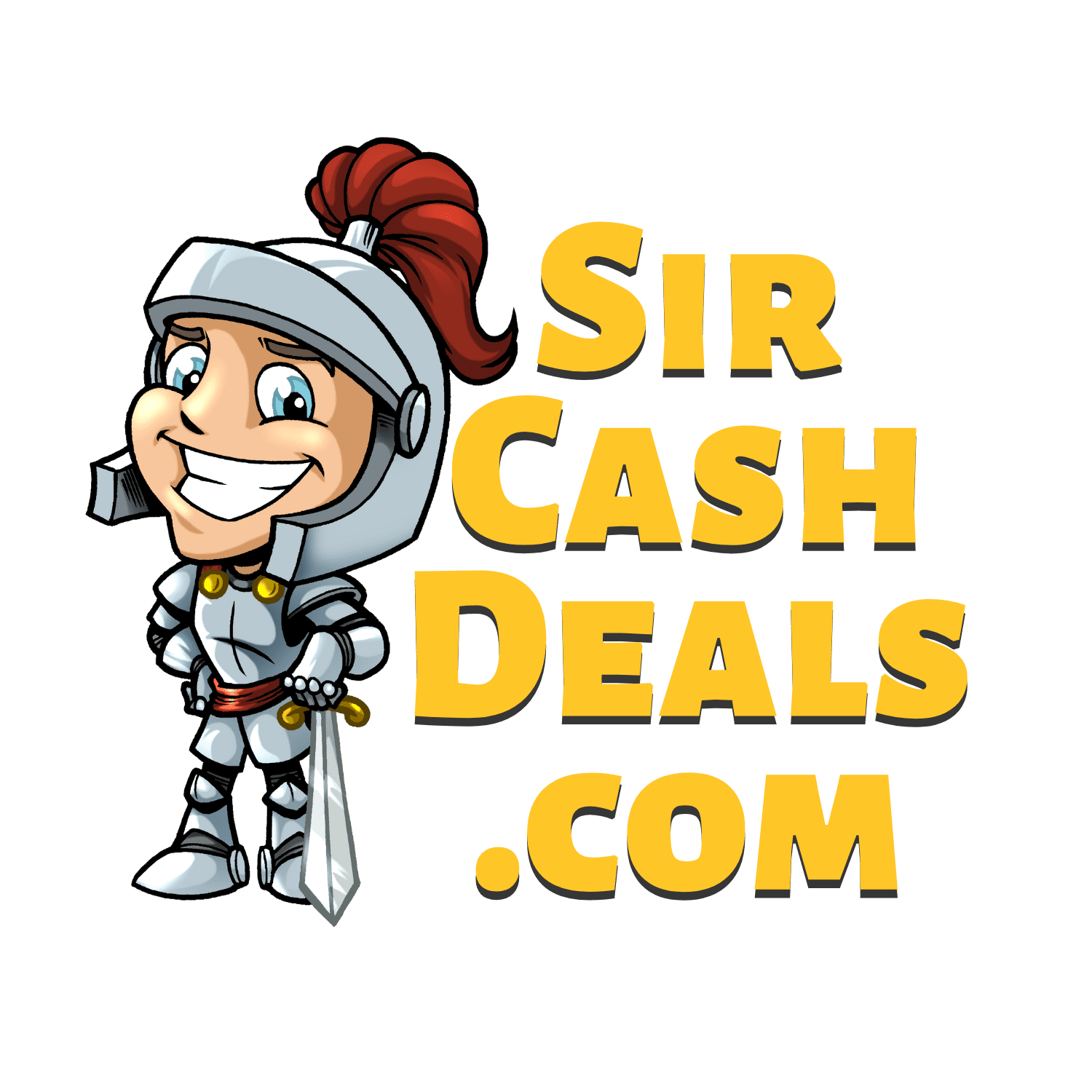 Tired of junk "deals" with yuuuuge potential upside, inflated ARV's and dishonest rehab numbers? Yeah, so were we! Click the website below to join our buyer's list for wholesale properties that actually pencil.
Rich Rice
Evan Brown
SirCashDeals.com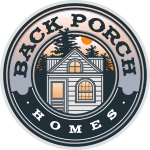 Back Porch Homes is a local tiny home manufacturer. Their homes are perfect as an "instant ADU." Contact them today to find out how you can own one of their units and increase the yield on your current properties.


Stephen Mckee
Todd Bayer
BackPorchHomes.com

Trilion Capital is a hard money lender offering competitive rates and terms, personalized service, and a commitment to helping you succeed that sets us apart from other hard money lenders. We provide business purpose loans to real estate investors and builders, and consumer bridge loans to help buyers get their next home. 


Mike Monge
TrilionCapital.com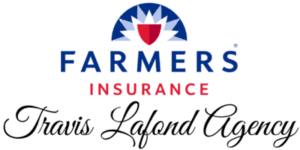 Travis Lafond is a local and personal agent and fellow club member who specializes in residential and
commercial residential insurance. For flips, long-term rentals, short-term rentals, multi-family properties
and much more, Travis is your go-to guy!


Travis Lafond
TravisLafond.com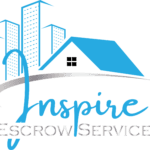 A full-service escrow company based in the IE, Inspire Escrow is an amazing resource center.  We coordinate signings of sellers packets and don't include account numbers when emailing wire instructions to protect from wire fraud. We are bilingual. Sellers net sheet within two hours. Let us inspire you with our service!
Yesenia Lopez 
InspireEscrow.com